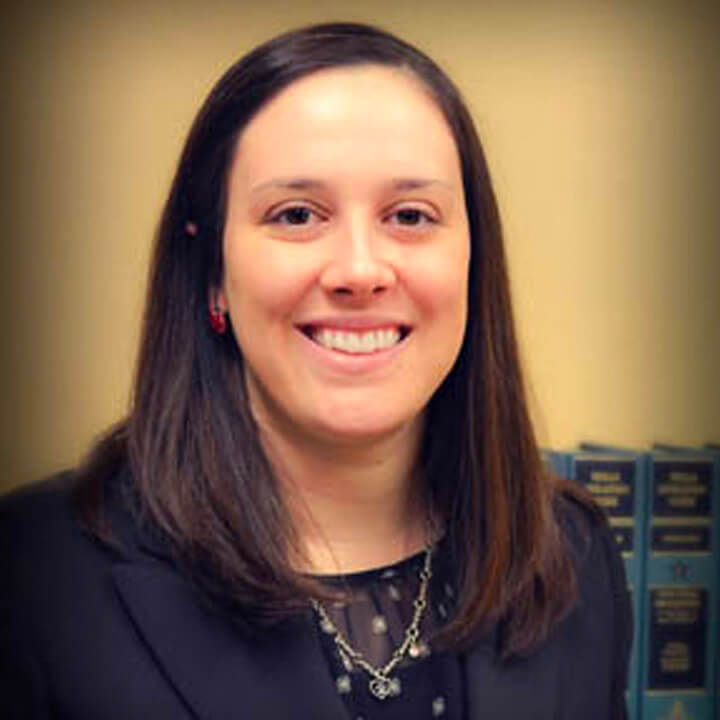 Family law attorney, Victoria Weaver, has been a member of the State Bar of Texas since 2012. Victoria attended the prestigious Baylor Law School with a full-tuition scholarship. She was on the Dean's List and served as associate editor of the Baylor Law Review. Victoria excelled in both the courtroom and the classroom graduating Cum Laude. She was also an avid moot court competitor. Victoria was a member of Phi Alpha Delta and the Order of Barristers. Prior to law school, Victoria earned her Bachelor of Science in Public Administration from Harding University with a perfect grade point average of 4.0.
Victoria has a wide range of legal experience, notable of which being her time researching and drafting multiple appellate briefs for submission to the United States Court of Appeals for the Fifth Circuit.
Victoria is one of the most dedicated and thorough family law attorneys in Tarrant County. She believes that one of the most important aspects of being a divorce attorney is having good communication with her clients. Therefore, she strives to keep her clients both well- informed and educated about the legal process of divorce. Victoria has a reputation of being organized, prepared, and meticulous about the facts of her cases. She is a member of the Family Law Section of the Texas State Bar.
Entering the courtroom knowing the facts and the case better than anyone in the room is important to me. I am passionate about helping my clients to the best of my ability.
Why Hire Marx, Altman & Johnson For Your Divorce?
By offering an affordable option to spouses looking for a fast divorce, we're able to assist more families effectively.

Named "Rising Star Attorney"*
in Super Lawyers of Texas monthly

Affordable
Flat Fees

Payment Plans
Available

Free
Consultations

Over 30 Years
Practicing
Family Law Exclusively

Over 10,000 Cases
Resolved
WORK WITH OUR AFFORDABLE & HIGHLY EXPERIENCED TEAM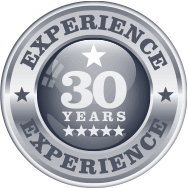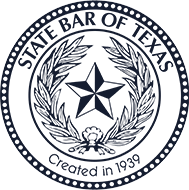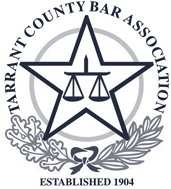 Learn More About
Marx, Altman And Johnson