Find Our Nearest Divorce & Family
Law Office Near You
At Marx, Altman & Johnson, we provide six convenient locations for you when seeking legal advice or representation for your Texas divorce or other family law matter. Our competent legal team exclusively handles both agreed and contested divorce as well as issues related to divorce and family law. These include child custody and visitation, child support, the division of marital property and debt, spousal support, and fathers' rights. Not only will you receive experienced legal support but will do so at an affordable price.
OUR OFFICES INCLUDE THE FOLLOWING:
Your initial consultation is free of charge. We also provide convenient payment plans to ease your financial concerns.
Contact a Dallas-Fort Worth Lawyer for Divorce & Family Law Today
No matter how complicated or difficult your situation may be, our team of skilled litigators has the experience and dedication you need in seeking optimum results. Learn more about how Texas law pertains to your legal matter and how Marx, Altman & Johnson can help you today.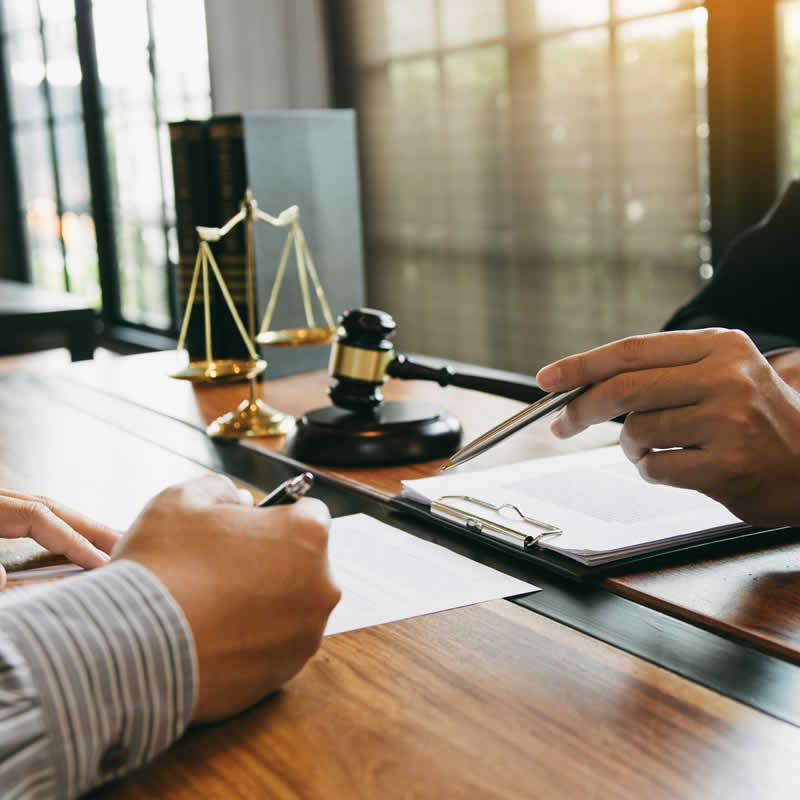 Why Hire Marx, Altman & Johnson For Your Divorce?
By offering an affordable option to spouses looking for a fast divorce, we're able to assist more families effectively.

Named "Rising Star Attorney"*
in Super Lawyers of Texas monthly

Affordable
Flat Fees

Payment Plans
Available

Free
Consultations

Over 30 Years
Practicing
Family Law Exclusively

Over 10,000 Cases
Resolved
WORK WITH OUR AFFORDABLE & HIGHLY EXPERIENCED TEAM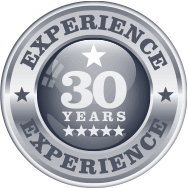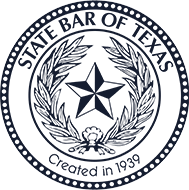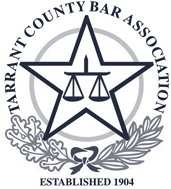 Learn More About
Marx, Altman And Johnson