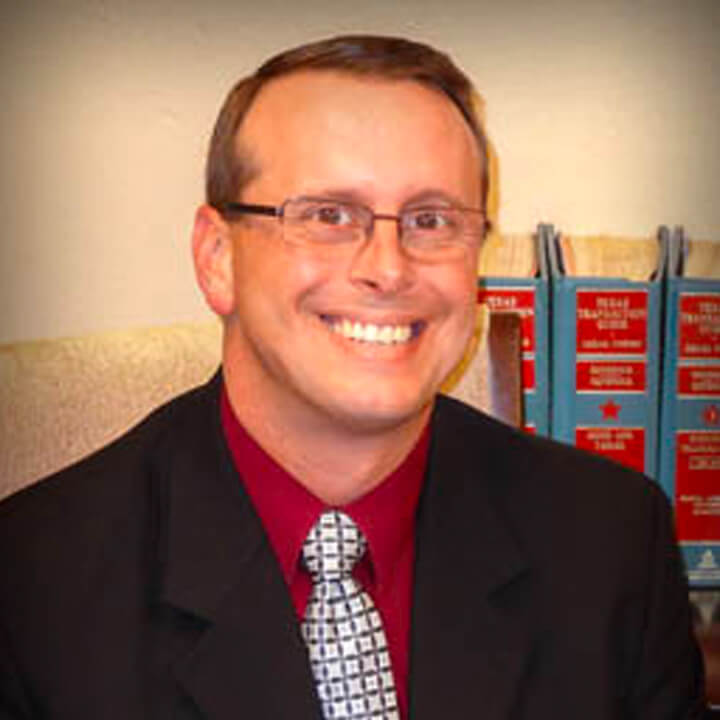 Attorney Richard Johnson is a highly experienced divorce attorney who has been practicing law since 2001 and has been named as a "Rising Star" by the Texas Monthly Super Lawyers publication in 2006, and 2010 through 2014. This is an honor that less than 3% of attorneys receive.
Richard earned his Law Degree from Texas A&M School of Law, formerly Texas Wesleyan, where he excelled academically by earning a place on the Dean's List and was an avid moot court competitor.
Richard has been with Marx, Altman, & Johnson since 2001, where he has exclusively devoted his legal career to divorce and family law. As a trial attorney, Richard takes pride in giving a voice to clients who need help battling powerful opponents. He has represented thousands of clients in cases ranging from simple divorces to extensive child custody and property litigation. Richard strives to give superior legal representation to his clients and fights hard to get them the best possible outcome for their case.
With everything my clients have on the line in a divorce case, I believe they deserve a careful analysis looking at every angle of their case. Often I have found that the best approach for my client was not necessarily the most obvious one.
Why Hire Marx, Altman & Johnson For Your Divorce?
By offering an affordable option to spouses looking for a fast divorce, we're able to assist more families effectively.

Named "Rising Star Attorney"*
in Super Lawyers of Texas monthly

Affordable
Flat Fees

Payment Plans
Available

Free
Consultations

Over 30 Years
Practicing
Family Law Exclusively

Over 10,000 Cases
Resolved
WORK WITH OUR AFFORDABLE & HIGHLY EXPERIENCED TEAM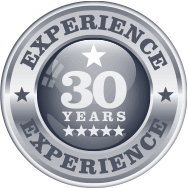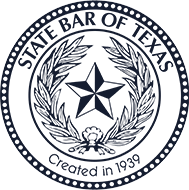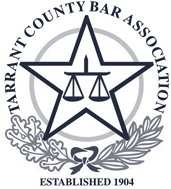 Learn More About
Marx, Altman And Johnson