Child Support Lawyers
In Dallas-Fort Worth, TX
SERVING PLANO, ARLINGTON, IRVING AND TARRANT COUNTY
The dedicated legal team of Marx, Altman & Johnson offers decades of experience in the practice of family law and the handling of child support cases in Fort Worth, Dallas, and surrounding areas. Parents can rely on our lawyers who concentrate exclusively on family law and the delicate areas of child custody and child support.
As a parent, you may need to fight for your parental rights during a divorce and even later after your case has been settled. In such instances, it is essential to work with a practicing attorney to ensure those rights are protected.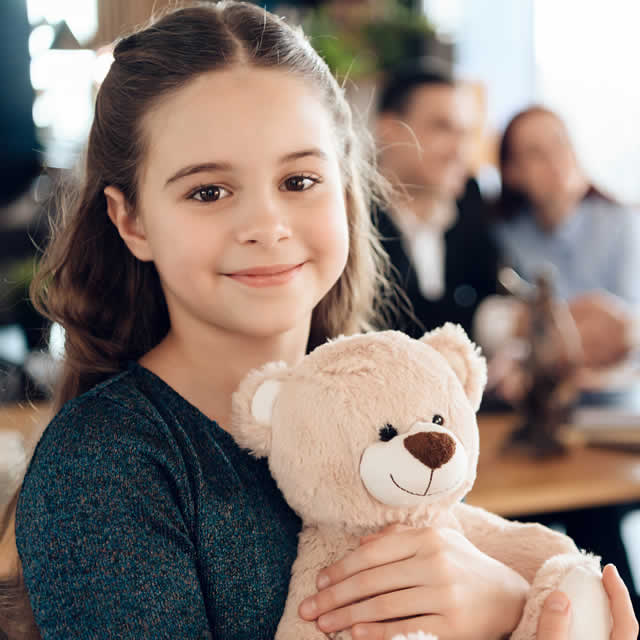 Need help with a child support issue as part of an ongoing divorce, in a post-divorce situation, or as an unmarried parent? Contact us online or at 817-926-6211 to schedule a free initial consultation.
How Does
Texas Determine
Child Support?
Many gray areas exist in the practice of family law, but child support is not generally considered one of those areas. That is because the state of Texas has created guidelines for determining how much child support should be paid. These guidelines provide a formula for the calculation of child support payments made by one parent to the parent who has primary custody of the child.
THE CALCULATIONS OF CHILD SUPPORT INCLUDE CONSIDERATION OF THE FOLLOWING:
However, the court may take other factors into consideration when setting a child support amount. This means that it is not possible to make a final determination of a parent's child support obligation until the court has made its decision. Each child and family situation is different and other factors may be considered by the court in certain cases.
For example, some children may have unusual needs that require court review for more support. As a parent, the optimum way to ensure that the court considers all factors relevant to the best interests of the child is to work with an experienced legal team like Marx, Altman & Johnson.
Parents Who Are Obligated To Pay Child Support
If you are a parent who must pay child support, you may deduct some earnings from the total monetary amount reviewed by the court when determining your child support payments.
THESE DEDUCTIONS INCLUDE:
Once these subtractions have been made from your gross income, you will be left with the amount of your "net resources." It is this dollar amount that the court will generally use to determine your child support payments. Those payments will usually range from 20 percent of your net income for one child to 40 percent for five children or more.
Texas also employs a net resource cap of $9,220 a month. This means that, even if you make more than this amount in income per month, you will not have to pay more. For one child, you will pay 20 percent of this net income while an increase of five percent will accrue for each additional child up to five children. After five children, your percentage will not increase. The cap would translate to a maximum child support payment of $2305.00 a month for two children.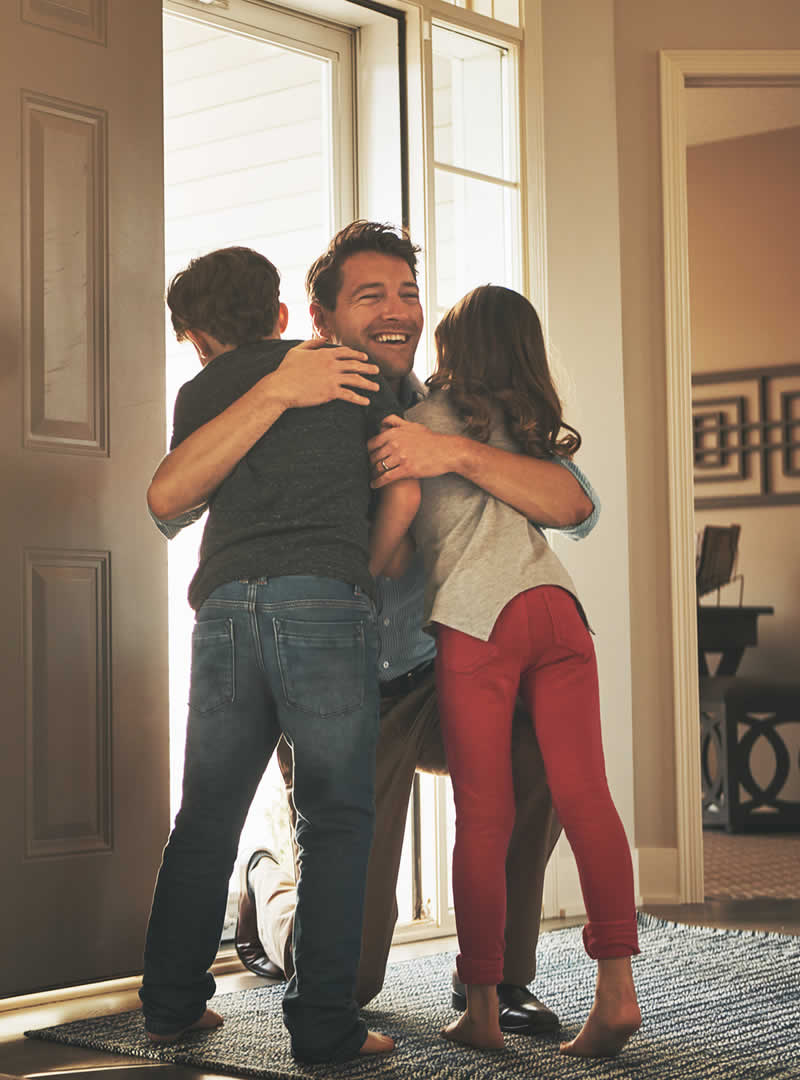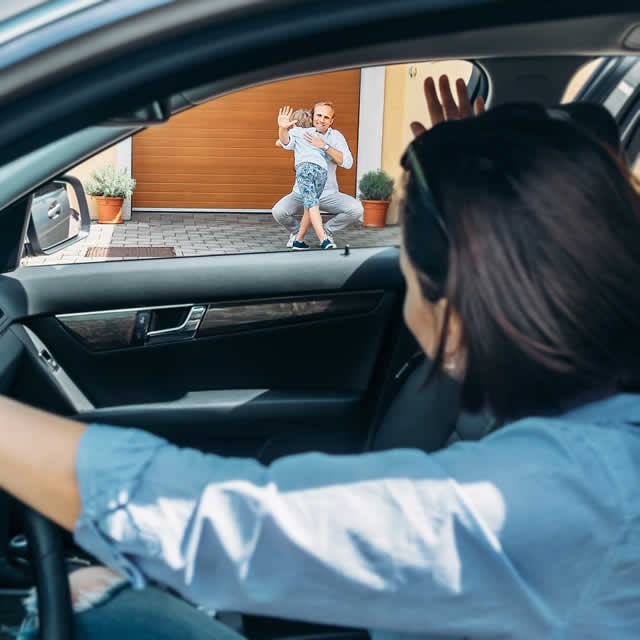 Ensuring The Payment
of Child Support
In addition to the valuable representation, you will receive during the court case that will decide child support payments, a family law attorney is also an essential ally for ensuring those child support payments are paid. While specific government officials in the State of Texas are tasked with enforcing child support payments, a lawyer is often a stronger advocate for enforcing child support rights.
Also, it is important that a parent does not rely on the state's rules on child support payments because the courts have some leeway in determining payments. The guidelines are helpful for ensuring children receive an appropriate amount, but our Dallas-Fort Worth child support attorneys are the most important ally you can have during a lawsuit.
You Can Depend on
Marx, Altman & Johnson
If you are facing a child custody or child support lawsuit in Dallas-Fort Worth or the surrounding areas, our firm provides experienced representation. We understand the rules for child support in Texas and you can rest assured that you will receive the valuable support you need no matter what side of the issue you are on.
Contact our legal team today at 817-926-6211 or through our online request form for a free initial consultation to get started.
Why Hire Marx, Altman & Johnson For Your Divorce?
By offering an affordable option to spouses looking for a fast divorce, we're able to assist more families effectively.

Named "Rising Star Attorney"*
in Super Lawyers of Texas monthly

Affordable
Flat Fees

Payment Plans
Available

Free
Consultations

Over 30 Years
Practicing
Family Law Exclusively

Over 10,000 Cases
Resolved
WORK WITH OUR AFFORDABLE & HIGHLY EXPERIENCED TEAM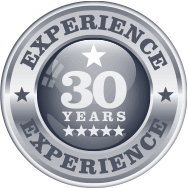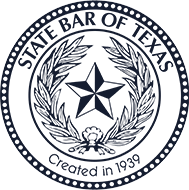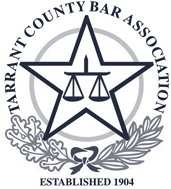 Learn More About
Marx, Altman And Johnson