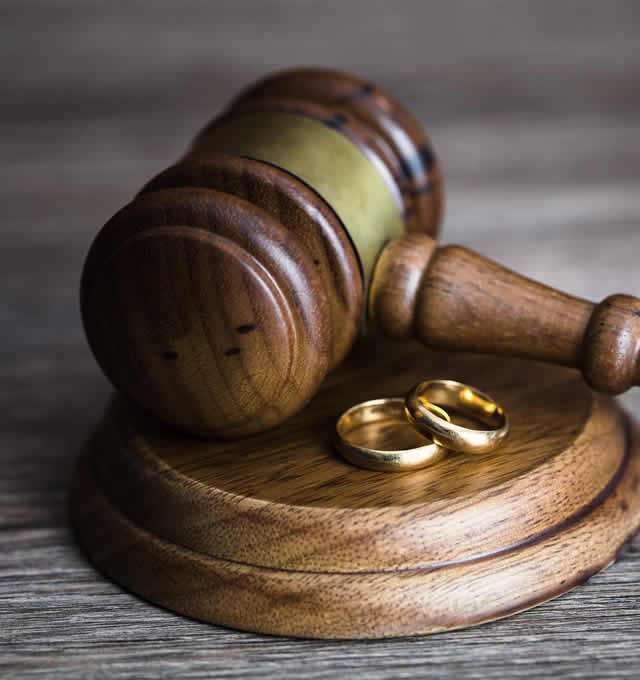 Are you facing a divorce with a very difficult spouse? At Marx, Altman & Johnson, we've handled difficult cases in all facets of family law. If you're divorcing and need legal representation, then our Irving divorce lawyers can help. Divorce, child custody, and other family issues aren't something to face alone.
IRVING FAMILY LAW SERVICE AREAS
Our divorce and family law attorneys are able to help clients from Irving's surrounding cities and towns. Our Irving attorneys serve the following areas:
High-quality legal services at an affordable price are hard to come by. Your business is incredibly important to us and we want you to be satisfied with the services you receive from our litigation attorneys.
Why Hire a Divorce Lawyer?
Some of our clients find out the hard way that they can't go through any legal battle without a legal consultant. Irving attorneys understand the ins and outs of the legal system and can guide you through all the paperwork and court proceedings.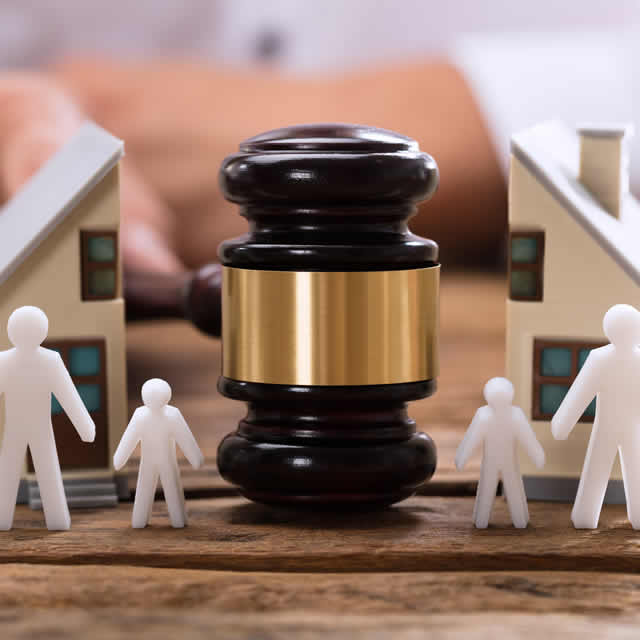 Marx, Altman & Johnson Cares About Your Divorce Case
We know how filing for divorce or child custody can be intimidating to our clients. The attorney assigned to your case will do their best to make you feel confident in what you're doing. Contact us today for your free consultation.
Affordable & Experienced Legal Representation
Deciding to file for a divorce is one of the most difficult decisions in a person's life. Every divorce presents unique challenges and emotions. In the end, your future is on the line, which is why you need a skilled divorce lawyer on your side to guide you through the complexities of the legal process, while protecting your rights and best interests in each step.
Since 1992, our legal team at Marx, Altman & Johnson have represented more than 10,000 clients in a wide range of divorce cases. We can file all the paperwork on your behalf, gather financial information related to marital assets, help you and your spouse reach a final agreement, or obtain the most favorable outcome in the courtroom, if necessary.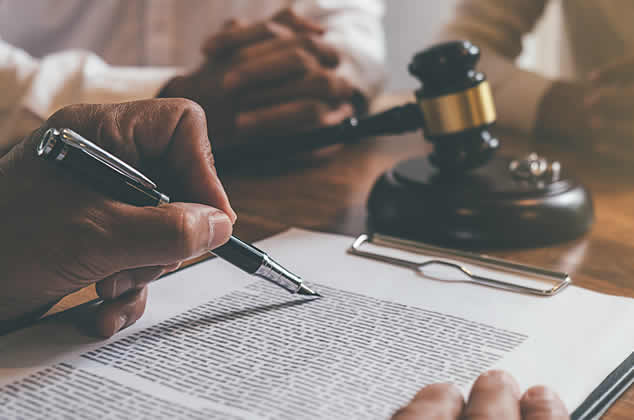 To file for divorce in Texas, either spouse needs to be living in the state for a continuous six-month period. In addition, one spouse must have been a resident of the county where the divorce is filed for at least 90 days (about three months).
Married couples can file for a "no-fault" divorce, which is for spouses who are no longer able to get along and live together because of irreconcilable differences – without having to blame each other for ending the marriage. Yet, a no-fault divorce can result in a heated legal dispute.
There are two main forms of divorce: contested divorce and uncontested divorce. A contested divorce occurs when both parties cannot agree on one or more divorce-related issues. In contrast, an uncontested divorce means there are no disagreements on all terms of the divorce.
THE FOLLOWING ARE COMMON TERMS OF DIVORCE:
An uncontested divorce can either mean an agreed divorce or a default divorce. An agreed divorce simply means the spouses agree about all divorce-related terms and are willing to sign the divorce paperwork, while a default divorce means one party does not respond to the divorce petition or fails to appear in court.
Uncontested divorces are generally faster and less costly than contested divorces because the spouses avoid court litigation. However, couples can agree to participate in divorce mediation, in which an unbiased third party encourages communication between the parties in order to resolve their differences and reach a final agreement without going to court. But, if both parties cannot agree on all divorce-related terms, then a judge will decide on all issues.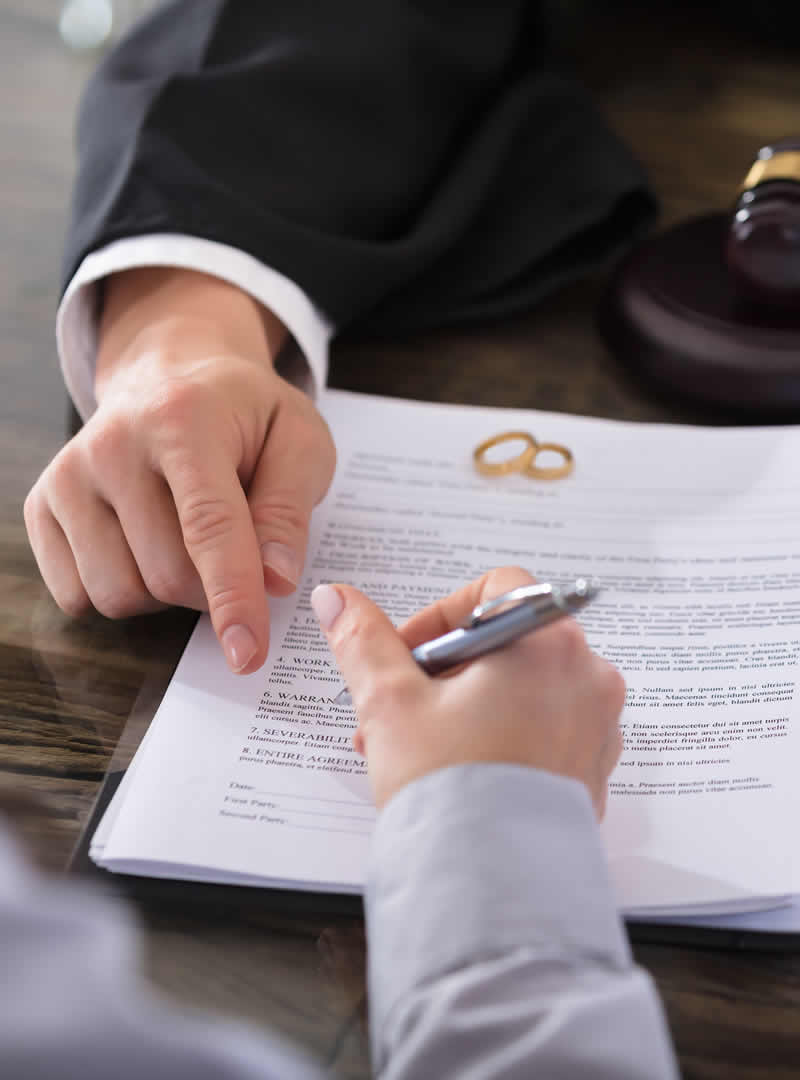 Ready to Help You Start a New Chapter Today!
Our firm provides knowledgeable and personalized legal services at affordable flat fees and payment plan options to ensure you get high-quality counsel at the right price. Do not wait to let us help you obtain the best possible result inside or outside the courtroom and help you get a fresh start in life.
Why Hire Marx, Altman & Johnson For Your Divorce?
By offering an affordable option to spouses looking for a fast divorce, we're able to assist more families effectively.

Named "Rising Star Attorney"*
in Super Lawyers of Texas monthly

Affordable
Flat Fees

Payment Plans
Available

Free
Consultations

Over 30 Years
Practicing
Family Law Exclusively

Over 10,000 Cases
Resolved
WORK WITH OUR AFFORDABLE & HIGHLY EXPERIENCED TEAM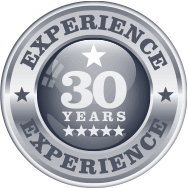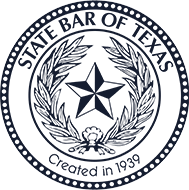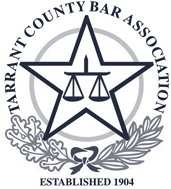 Learn More About
Marx, Altman And Johnson