Learn more about our capable team of divorce and family law attorneys serving Dallas-Fort Worth, Dallas, Fort Worth, Plano, Arlington, and Irving: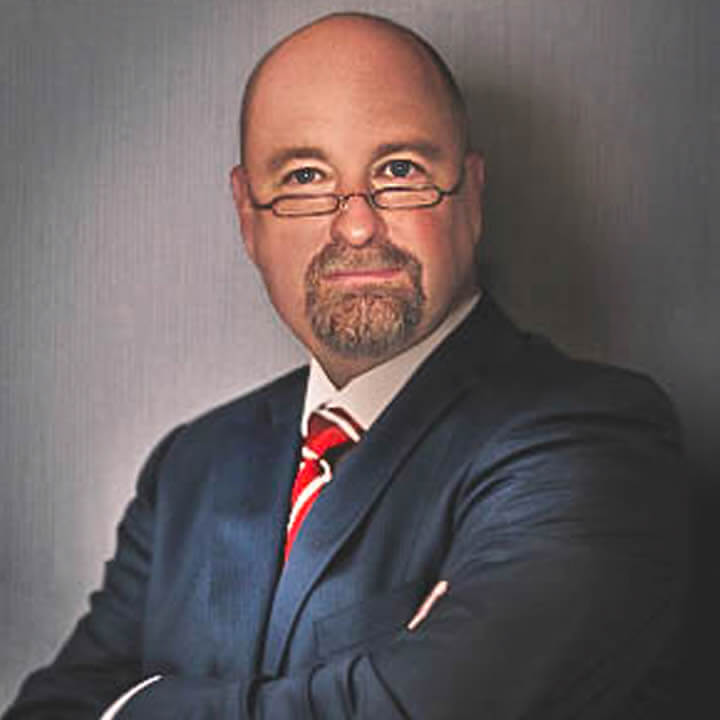 Attorney Roderick Marx is uniquely qualified to handle all aspects of divorce and family law matters. Having represented over 10,000 clients during his career of over two decades, Roderick Marx is among the most prolific divorce attorneys in the state of Texas.
Divorce lawyer, Roderick Marx, received his law degree from the Western Michigan University Cooley School of Law in 1991. He has been serving the Dallas-Fort Worth community in private practice since 1992 when he opened his first law-office devoted solely to the area of divorce and family law.
Early in his career, he observed that many people were in need of legal help who earned too much income to qualify for legal aid, but who could not afford the large retainers that traditional law firms demanded. They were simply falling through a gap. Devoting his career to the needs of those falling into this gap, he has continually been seeking ways to provide family law legal services better, faster, and cheaper. As part of this endeavor, Roderick Marx was featured in the WFAA Channel-8 mini news series, "The Business of Divorce." He has also been the invitee of a State Bar of Texas committee to participate in discussions about providing affordable quality legal care. As an early proponent of filing divorce documents with the courts by electronic means, he has been featured by the Dallas County District Clerk's office as the "E-Filer of the Quarter."
"I always seek to find the most effective and most efficient solution for my client's needs. Sometimes that requires using bulldog tactics, but sometimes that requires finessing their case through the system."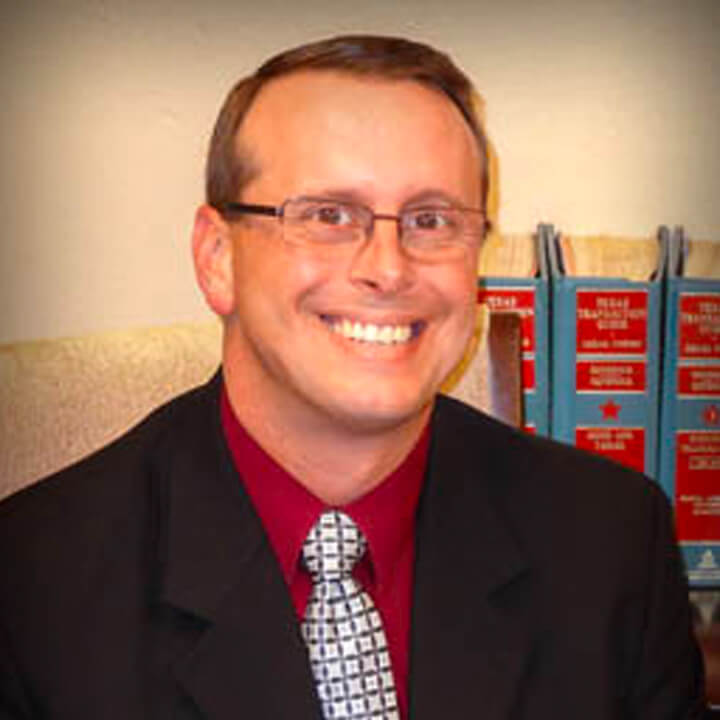 Attorney Richard Johnson is a highly experienced divorce attorney who has been practicing law since 2001 and has been named as a "Rising Star" by the Texas Monthly Super Lawyers publication in 2006, and 2010 through 2014. This is an honor that less than 3% of attorneys receive.
Richard earned his Law Degree from Texas A&M School of Law, formerly Texas Wesleyan, where he excelled academically by earning a place on the Dean's List and was an avid moot court competitor.
Richard has been with Marx, Altman, & Johnson since 2001, where he has exclusively devoted his legal career to divorce and family law. As a trial attorney, Richard takes pride in giving a voice to clients who need help battling powerful opponents. He has represented thousands of clients in cases ranging from simple divorces to extensive child custody and property litigation. Richard strives to give superior legal representation to his clients and fights hard to get them the best possible outcome for their case.
"With everything my clients have on the line in a divorce case, I believe they deserve a careful analysis looking at every angle of their case. Often I have found that the best approach for my client was not necessarily the most obvious one."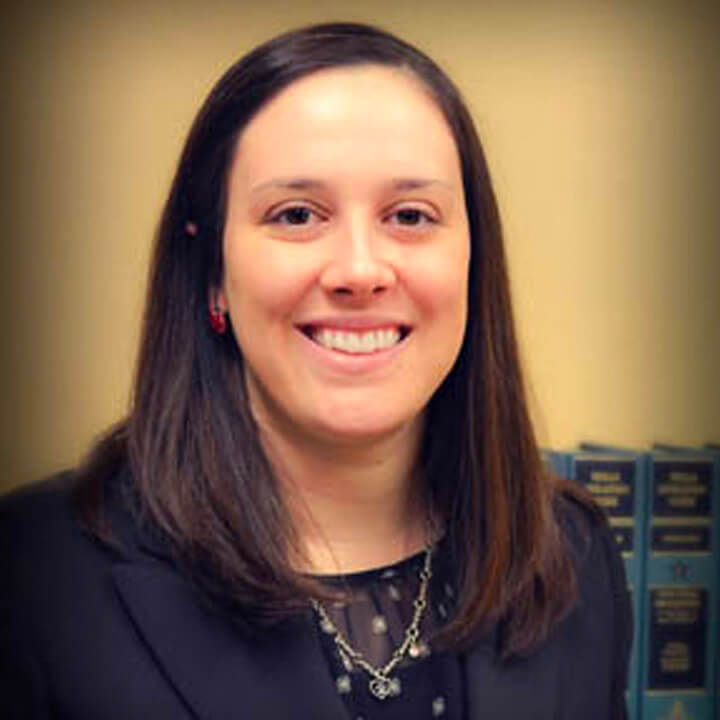 Family law attorney, Victoria Weaver, has been a member of the State Bar of Texas since 2012. Victoria attended the prestigious Baylor Law School with a full-tuition scholarship. She was on the Dean's List and served as associate editor of the Baylor Law Review. Victoria excelled in both the courtroom and the classroom graduating Cum Laude. She was also an avid moot court competitor. Victoria was a member of Phi Alpha Delta and the Order of Barristers. Prior to law school, Victoria earned her Bachelor of Science in Public Administration from Harding University with a perfect grade point average of 4.0.
Victoria has a wide range of legal experience, notable of which being her time researching and drafting multiple appellate briefs for submission to the United States Court of Appeals for the Fifth Circuit.
Victoria is one of the most dedicated and thorough family law attorneys in Tarrant County. She believes that one of the most important aspects of being a divorce attorney is having good communication with her clients. Therefore, she strives to keep her clients both well- informed and educated about the legal process of divorce. Victoria has a reputation of being organized, prepared, and meticulous about the facts of her cases. She is a member of the Family Law Section of the Texas State Bar.
"Entering the courtroom knowing the facts and the case better than anyone in the room is important to me. I am passionate about helping my clients to the best of my ability."
Why Hire Marx, Altman & Johnson For Your Divorce?
By offering an affordable option to spouses looking for a fast divorce, we're able to assist more families effectively.

Named "Rising Star Attorney"*
in Super Lawyers of Texas monthly

Affordable
Flat Fees

Payment Plans
Available

Free
Consultations

Over 30 Years
Practicing
Family Law Exclusively

Over 10,000 Cases
Resolved
WORK WITH OUR AFFORDABLE & HIGHLY EXPERIENCED TEAM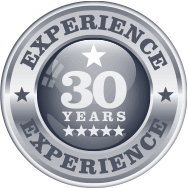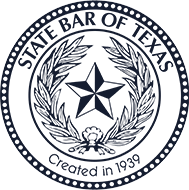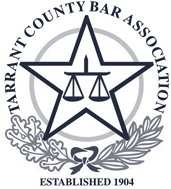 Learn More About
Marx, Altman And Johnson