DIVORCE & FAMILY LAW FIRM SERVING DALLAS-FORT WORTH, PLANO, ARLINGTON, IRVING, AND TARRANT COUNTY
Since our establishment in 1992, the divorce lawyers of Marx, Altman & Johnson have helped thousands of couples in Dallas-Fort Worth get through the complex trials of divorce.
We've put our knowledge and experience in the areas of divorce that matter most to our clients:
Ready to get started with your divorce or divorce-related matter? Arrange for a free case review by contacting us online or by phoning 817-926-6211.
Our team of divorce lawyers has the understanding, tools, and proven history of success to help you get through the varying levels of divorce without the high fees that typically come with superior service. Our premium service is cost-effective which can help to reduce the stress of legal proceedings. We're ready to help you move onto the next chapter of your life as efficiently and effectively as possible.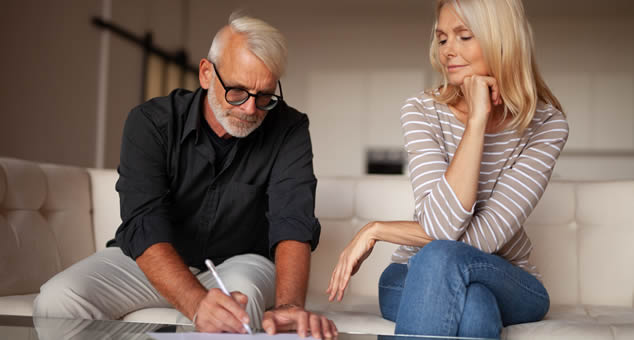 Not every divorce needs to be a drawn-out battle for power. Some couples simply agree that they aren't meant to be together and settle for an agreed divorce.
However, even if you and your soon-to-be-ex have agreed to proceed without animosity in the process, it's always a best practice to have a lawyer on your side. Even the most amicable of divorces can turn contested quickly when an unexpected issue arises. Having a divorce lawyer ready to help when any complications occur ensures that your divorce will run as smoothly as possible while not breaking the bank with lengthy negotiations.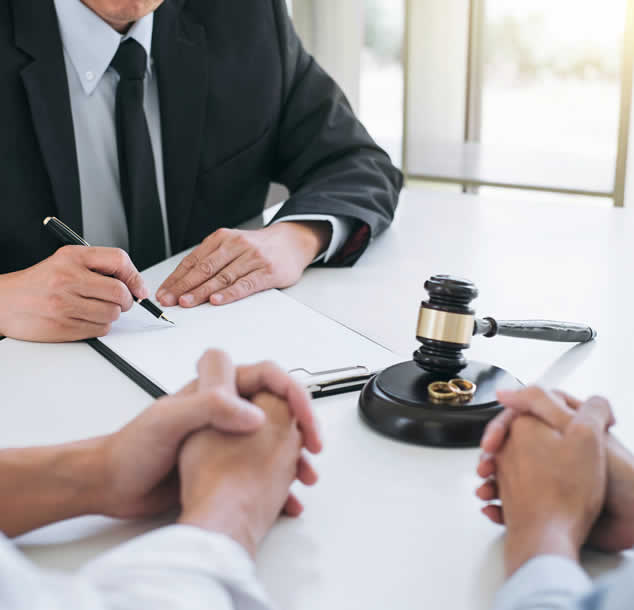 Every divorce contains different circumstances, and not all couples are willing to have an agreed divorce. When you and your spouse have grievances about property distribution, child custody, spousal upkeep, or child support, you have promptly placed yourselves in contested divorce territory.
WE FOCUS ON HELPING YOU GET THROUGH THE TRIALS AND TRIBULATIONS THAT CONTESTED DIVORCES CAN BRING. WE ASSIST HEAVILY IN:
We are a team that is equipped to handle complex issues and are ready to help you fight for what is yours.
Child custody is one of the most important areas of your divorce. No matter your situation, putting your children's needs first is paramount. The rules for child custody in Texas call for the courts to pass judgment based on the child's best interests. The decision isn't one that is black and white and can have several outcomes based on the supporting evidence provided to the courts.
Remember, a child custody case is a lawsuit where one parent is suing the other to become the primary caregiver for the child. This is an extremely complex situation and requires the help of a child custody-specific divorce lawyer who can help you achieve what's right for your children.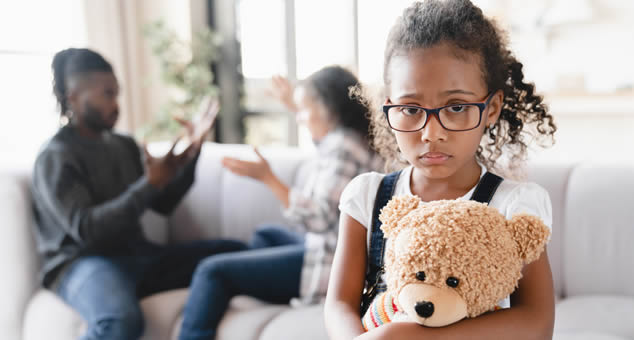 Since our conception, we have focused on helping clients craft clear and fair child support agreements. We can help you get through your child support case with our extensive knowledge of Texas child support law.
Putting your children first is our priority too, so trust us to help you create a plan that allows them to live comfortably after the divorce decree is signed.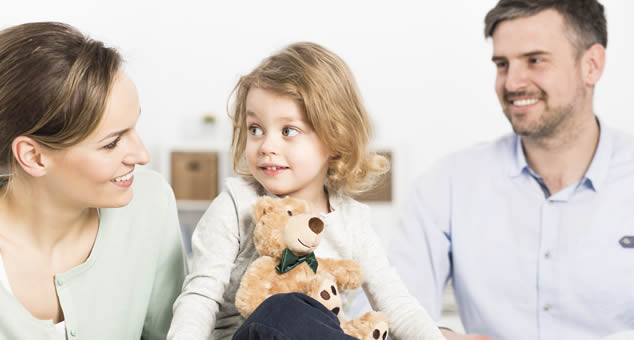 Fathers often feel that their best interests are discounted in regard to maintaining an ongoing and meaningful relationship with their children. This is an issue that arises for both unmarried as well as divorced fathers. These fathers are provided equal rights and responsibilities for their children under Texas law which they may have to fight for through legal action.
Marx, Altman & Johnson faithfully represents fathers in child custody and support cases.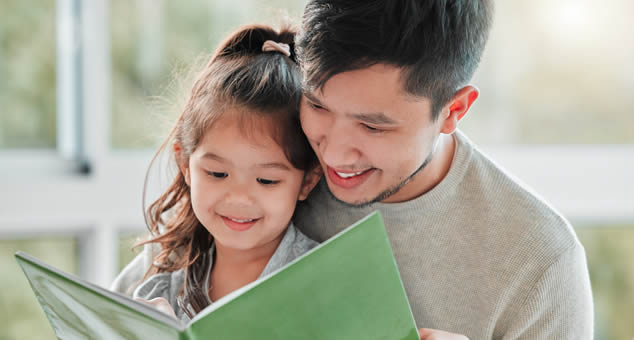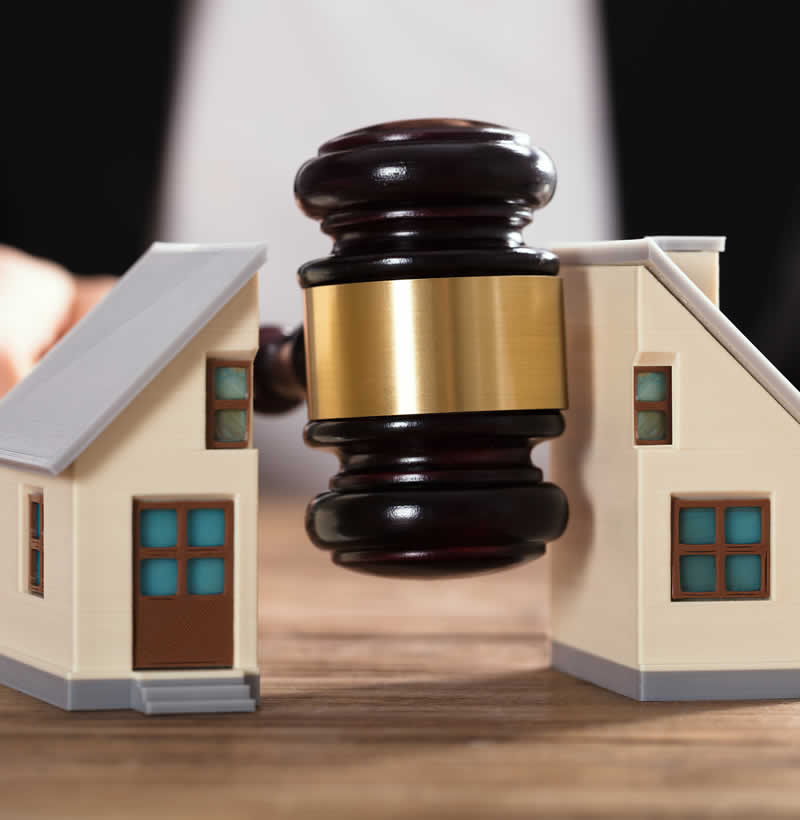 Put Our Qualified
Experience to Work for You
The areas of practice we focus on include some of the most challenging aspects of divorce and family law. Our legal team is prepared to help you create the results you need in such cases.
If you are preparing to enter the divorce process, you need legal representation that concentrates on the areas where help is needed most. Trust the divorce lawyers of Marx, Altman & Johnson to give your case the insight it needs to overcome any complication.
Contact us today to schedule a free consultation with one of our Dallas-Fort Worth lawyers in divorce and family law to find out more about your case, your options, and the services we offer.
Why Hire Marx, Altman & Johnson For Your Divorce?
By offering an affordable option to spouses looking for a fast divorce, we're able to assist more families effectively.

Named "Rising Star Attorney"*
in Super Lawyers of Texas monthly

Affordable
Flat Fees

Payment Plans
Available

Free
Consultations

Over 30 Years
Practicing
Family Law Exclusively

Over 10,000 Cases
Resolved
WORK WITH OUR AFFORDABLE & HIGHLY EXPERIENCED TEAM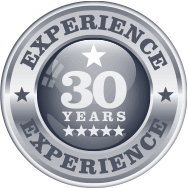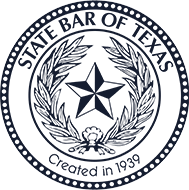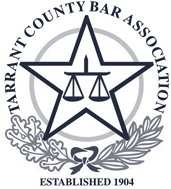 Learn More About
Marx, Altman And Johnson