Agreed Divorce Lawyers
of Dallas-Fort Worth, TX
REPRESENTING CLIENTS IN ARLINGTON, PLANO & IRVING, AND TARRANT COUNTY
Are you looking for a fast divorce? Agreed divorce allows you and your spouse to obtain a quick dissolution of your marriage. This process makes divorce easy and affordable in Texas.
While divorce is an experience that can be very difficult for everyone involved, some divorces proceed in a more agreeable manner than others. These divorces are known as uncontested divorces. The main advantage of an uncontested divorce is that it is substantially less expensive than more drawn-out litigation. At Marx, Altman, & Johnson our uncontested divorces begin as low as $495.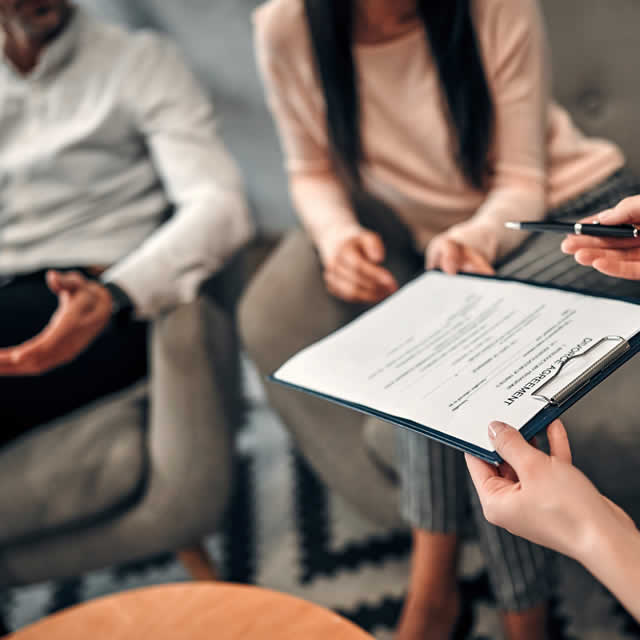 Even if you believe that divorce is best and that your partner will not act badly during the proceedings, it is still vital to have a lawyer at your side. This ensures that your rights are protected as well as the rights of any children in the family. Marx, Altman, & Johnson is an experienced family law firm providing support for every divorce case in the Dallas-Fort Worth area, whether it be a contentious and difficult divorce or someone in need of an agreed divorce attorney.
Looking for a professional to help you with an amicable divorce? Book a free initial consultation with a Dallas-Fort Worth agreed divorce attorney online or at 817-926-6211 to get started. 
What is an
Uncontested Divorce?
TO UNDERSTAND WHAT AN UNCONTESTED DIVORCE IS, ASK YOURSELF THE FOLLOWING:
IF YOU CAN ANSWER "NO" TO ALL THE ABOVE QUESTIONS, YOUR CASE MAY BE AN UNCONTESTED DIVORCE.
However, divorce is rarely simple. All issues related to your divorce, including child custody and visitation, child support, alimony, and the division of marital assets and debts must be resolved before your divorce can become final. Even if you and your spouse believe you have come to an amicable agreement on all issues, legal complications can arise. You can avoid the costly and lengthy process of divorce with the help of an experienced divorce attorney.
The advantages of an agreed divorce are that it is generally quick, inexpensive, and simple. If you wish to see your divorce completed as quickly as possible and for the lowest cost, an uncontested divorce is the best option when you and your spouse can agree on all settlement terms without the need for courtroom intervention.
The Process for an Agreed Divorce
at Marx, Altman & Johnson
WHILE EACH DIVORCE IS DIFFERENT, AND WE HANDLE EACH DIVORCE ACCORDINGLY, THE GENERAL PROCESS FOR AN UNCONTESTED DIVORCE IS AS FOLLOWS:

You discuss your case with a practiced attorney who can evaluate your situation, assess your individual needs, and give you a quote for the cost of your divorce, including court fees and attorney's fees. We will discuss ideas for custody and property division.

We electronically file your case with the court within days of receiving your filing fees.

Receive Your Documents in the Mail
We draft and mail to you all the important documents in your case for you to review and sign.

Most counties in Texas require at least one party to a divorce to go in front of the judge and answer a few brief questions before the court will approve your divorce. We schedule and attend this hearing, known as a "prove up," with our clients.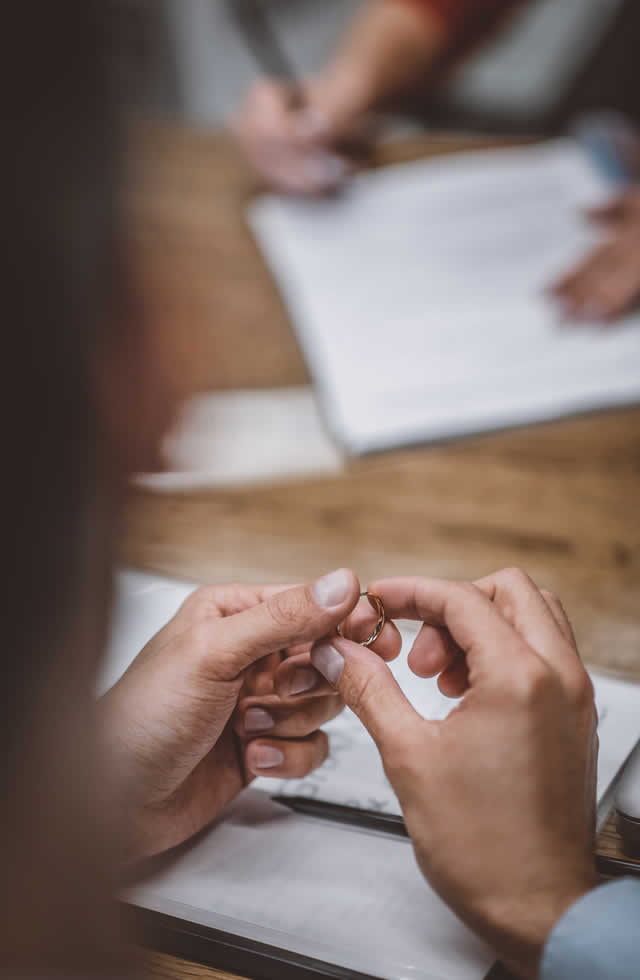 How long does an uncontested
divorce take in Texas?
THE ENTIRE PROCESS FOR AN UNCONTESTED DIVORCE GENERALLY TAKES ABOUT NINETY DAYS
The state requires a divorce to be on file with the court for at least 60 days before it may be finalized. However, a variety of factors may increase the time it takes to complete the divorce.
WHEN AN AGREED DIVORCE IS A BAD IDEA
Even if it seems like you and your spouse have agreed upon everything related to your divorce, some cases may not be right for such a divorce.
YOU MAY NOT WISH TO SEEK AN AGREED DIVORCE IF:
In the above cases, a divorce attorney at Marx, Altman & Johnson can educate you about your options, provide guidance, and look out for your best interests in the divorce process.
Turn to Our Dallas-Fort Worth
Uncontested Divorce Lawyers
Have you made the difficult decision with your spouse to get a divorce? Are you interested in finding out if an uncontested divorce is appropriate for your circumstances? We offer experience in all facets of divorce law and family law. Ensure your divorce is as simple and stress-free as possible with experienced representation from our uncontested divorce lawyers or no-fault divorce attorneys.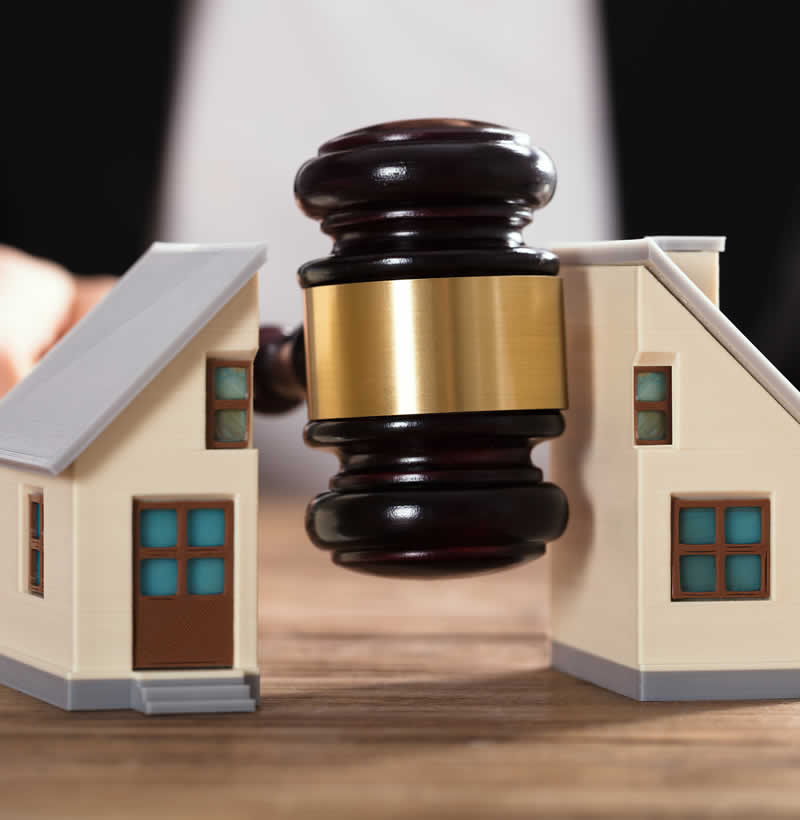 Let Our Talented &
Capable Teamwork for You
If you live in Tarrant County or any of the surrounding areas, contact our legal team with your questions about uncontested divorces and see how we can help you move on to the next phase of your life.
Why Hire Marx, Altman & Johnson For Your Divorce?
By offering an affordable option to spouses looking for a fast divorce, we're able to assist more families effectively.

Named "Rising Star Attorney"*
in Super Lawyers of Texas monthly

Affordable
Flat Fees

Payment Plans
Available

Free
Consultations

Over 30 Years
Practicing
Family Law Exclusively

Over 10,000 Cases
Resolved
WORK WITH OUR AFFORDABLE & HIGHLY EXPERIENCED TEAM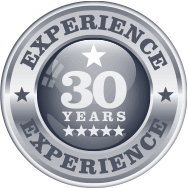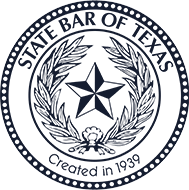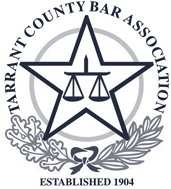 Learn More About
Marx, Altman And Johnson