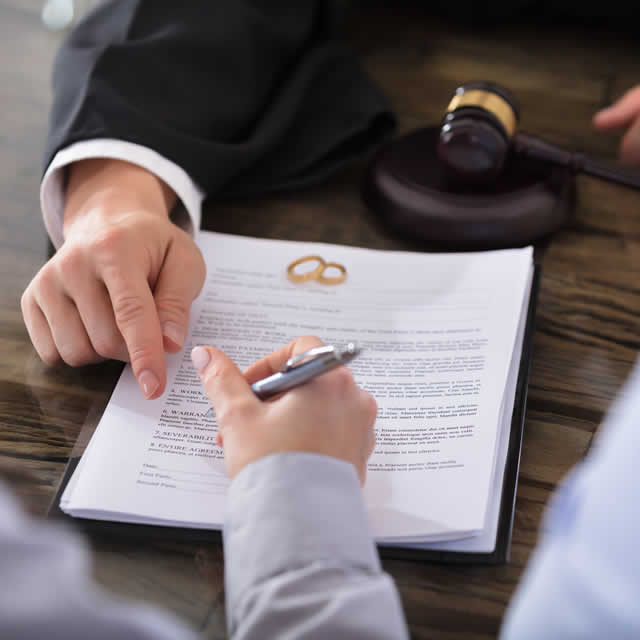 Contested Divorce Lawyers
of Dallas-Fort Worth, TX
REPRESENTING CLIENTS IN PLANO, ARLINGTON, IRVING, TARRANT, AND DALLAS COUNTY
For many couples, undergoing a divorce is one of the most stressful events they will ever experience. Many deeply personal and vital issues will need to be decided, such as child custody, child support, spousal support, and the division of marital property and debt. These issues can give rise to disputes that must be resolved, often through courtroom intervention. Such divorces are known as "contested."
If you are facing the possibility of a contentious divorce proceeding, it is essential to hire a lawyer who has worked for many years representing divorce cases in all of North Texas.
The experienced lawyers of Marx, Altman & Johnson offer extensive experience gained through decades of work as Dallas-Fort Worth contested divorce attorneys. We work diligently to protect the rights of our clients, particularly during the difficult meetings and court appearances that may be required. We provide representation from experienced litigators at fees you can afford.
Discuss your contested divorce with one of our skilled legal team by contacting us online or at 817-926-6211. Your initial consultation is free.
Contested Divorce
in Texas
Not all divorce proceedings are the same. Some couples find that they can choose an uncontested, or "agreed," divorce where arguments do not exist over property or custody of children. For other couples, serious disagreements stand in the way about the division of property and children; these couples must file contested divorces where each side presents their case to the court for determination.
The Process for a Contested Divorce
at Marx, Altman & Johnson
No two divorces are the same; every couple has their own set of unique facts, circumstances, and goals. This means that cases may be handled differently.
HOWEVER, THE GENERAL PROCESS FOR A TEXAS CONTESTED DIVORCE IS AS FOLLOWS:

The divorce attorney files a petition and possibly other motions with the court on behalf of his or her client. Once a case has begun, either party may request a Temporary Restraining Order. In fact, many counties have what are known as "Standing Orders" that go into effect as soon as the case is filed. These orders prohibit parties from certain actions, such as selling or hiding marital assets, relocating with children to another state without permission, harming a family pet, financially obligating the other spouse without his or her consent, canceling insurance, threatening the other spouse, and more.

The party who files the petition must serve the other party with the divorce petition. The party that is served (the "respondent") has a limited time to respond to the court.

In many divorce cases, the next step is to have a temporary hearing at which the judge will issue orders that will be in place while the divorce is pending. The temporary orders may address custody, visitation, child support, spousal support, injunctions, and temporary use of property and payment of debts.

This is the process that the court uses to allow each party to gather information for the case. Discovery may include interrogatories, requests for production, requests for disclosures, requests for admissions, and inventory and appraisements. Discovery can be an intimidating process, so it is best to have a skilled lawyer on your side to help you complete these documents properly.

A CONTESTED DIVORCE IN TEXAS CAN BE ULTIMATELY RESOLVED IN ONE OF SEVERAL WAYS:
To protect your rights during a divorce, hiring an attorney is essential. Working with an attorney who is experienced in the litigation of contested divorces can mean the difference between a favorable or unfavorable result for issues such as custody and division of property. It is almost impossible to avoid experiencing stress during a divorce, but a skilled contested divorce lawyer can help make the process feel much less uncertain and frightening.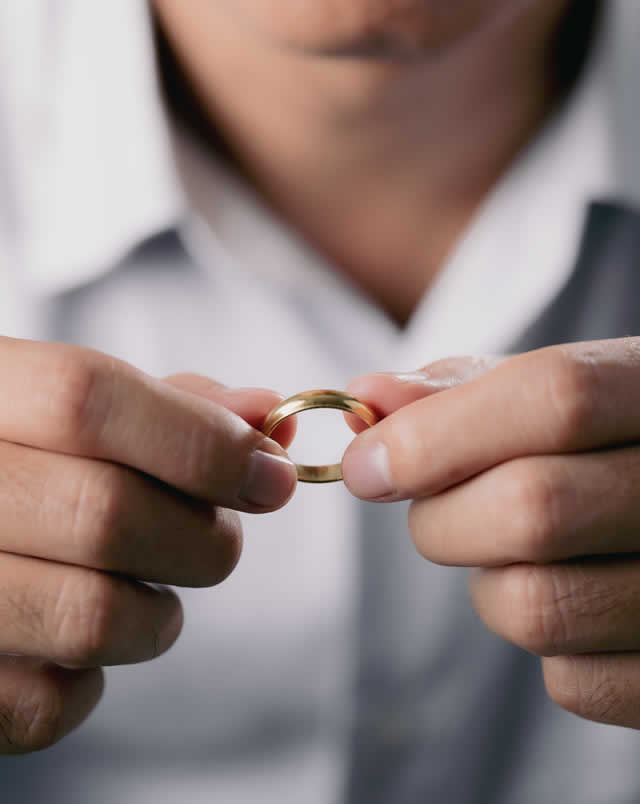 When is it
Best to Undertake a
Contested Divorce?
If you have any hesitation at all regarding an agreed divorce or the discussions you have had with your spouse, it is vital to speak with a seasoned attorney about your circumstances. While it is important to work with a legal professional whether your divorce is contested or not, it is also essential that you do not agree to a particular type of divorce without the counsel of a divorce lawyer who can handle the complex issues in your specific situation.
It may seem that you can resolve issues of child custody and visitation without the court's help, but those negotiations require a lawyer at your side. If you have children and your divorce is contested, a difficult and lengthy battle to determine custody may ensue. A lawyer who specifically practices contested divorce with consistent experience as a custody lawyer can be an unstoppable ally in court.
The worst action you can take as a spouse who will shortly experience a divorce is to assume your partner will act in your best interests. We often want to think the best of those we love, or once loved, but it is best to remain cautious in all divorce proceedings and particularly when facing a contested divorce.
Contested Divorce Lawyers in Dallas-Fort Worth & Beyond
If you are facing the prospect of a difficult legal battle with your spouse over children, property, child support, or spousal support, you can rely on the experience offered by our firm.
We will fight for your rights throughout the entire battle. It is not necessary to try to navigate the complex waters of a divorce on your own.
If you will shortly face a divorce proceeding in Tarrant County, Dallas County or the surrounding areas, contact our legal team for your free consultation online or at 817-926-6211. Allow us to help you as your contested divorce attorneys for a fee you can afford.
Why Hire Marx, Altman & Johnson For Your Divorce?
By offering an affordable option to spouses looking for a fast divorce, we're able to assist more families effectively.

Named "Rising Star Attorney"*
in Super Lawyers of Texas monthly

Affordable
Flat Fees

Payment Plans
Available

Free
Consultations

Over 30 Years
Practicing
Family Law Exclusively

Over 10,000 Cases
Resolved
WORK WITH OUR AFFORDABLE & HIGHLY EXPERIENCED TEAM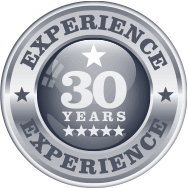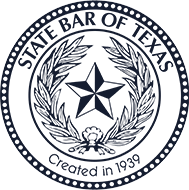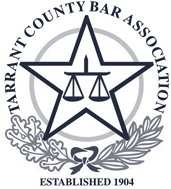 Learn More About
Marx, Altman And Johnson