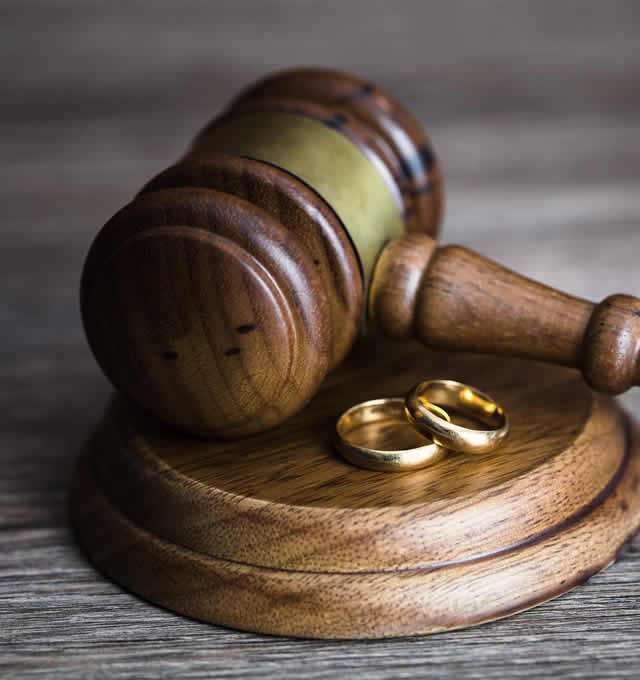 Do you need an attorney to help you settle your divorce? At Marx, Altman & Johnson, we litigate cases for clients that are going through divorces. Our family law attorneys are experienced professionals who have litigated many divorces in the courtroom.
Family Law Practice Areas
Our legal counselors are well-versed in several areas of family law including contested divorces and uncontested divorces, child custody and child support, paternity cases, and child adoption. These issues affect everyone in your family and we work for a positive outcome.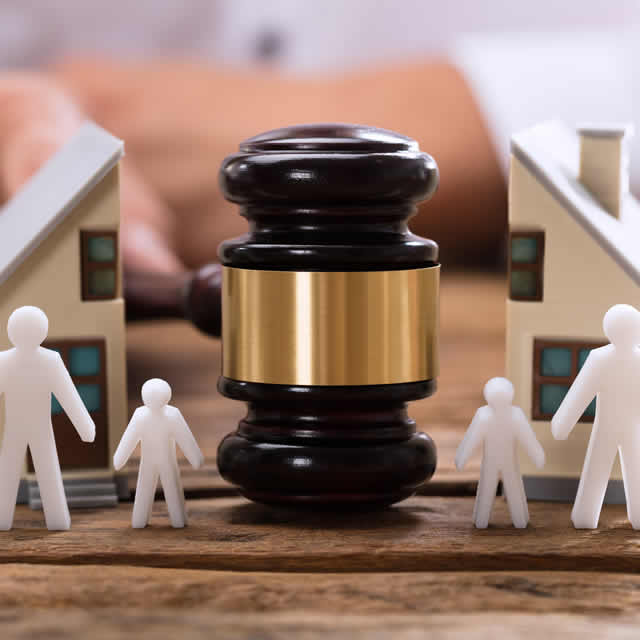 Areas We Serve Around Dallas
Our law firm will walk you through the confusing process of divorcing and give you the sound advice you need.
We offer our services in Dallas and all surrounding areas, including:
Divorce and custody battles can be challenging times for our clients. We try to make our clients feel at ease during the process and answer any questions they might have. Don't face divorce without a trusted attorney by your side.
Let Marx, Altman & Johnson Litigate Your Divorce
Are you in need of a good divorce attorney? We've litigated many difficult and sometimes emotional cases over the years and we'd appreciate the chance to help you with yours. Don't wait to hire an attorney, contact us today for a free consultation.
OUR DALLAS OFFICE LOCATION
Why Hire Marx, Altman & Johnson For Your Divorce?
By offering an affordable option to spouses looking for a fast divorce, we're able to assist more families effectively.

Named "Rising Star Attorney"*
in Super Lawyers of Texas monthly

Affordable
Flat Fees

Payment Plans
Available

Free
Consultations

Over 30 Years
Practicing
Family Law Exclusively

Over 10,000 Cases
Resolved
WORK WITH OUR AFFORDABLE & HIGHLY EXPERIENCED TEAM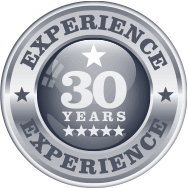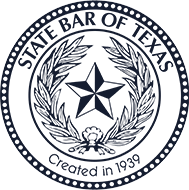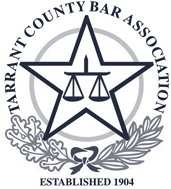 Learn More About
Marx, Altman And Johnson