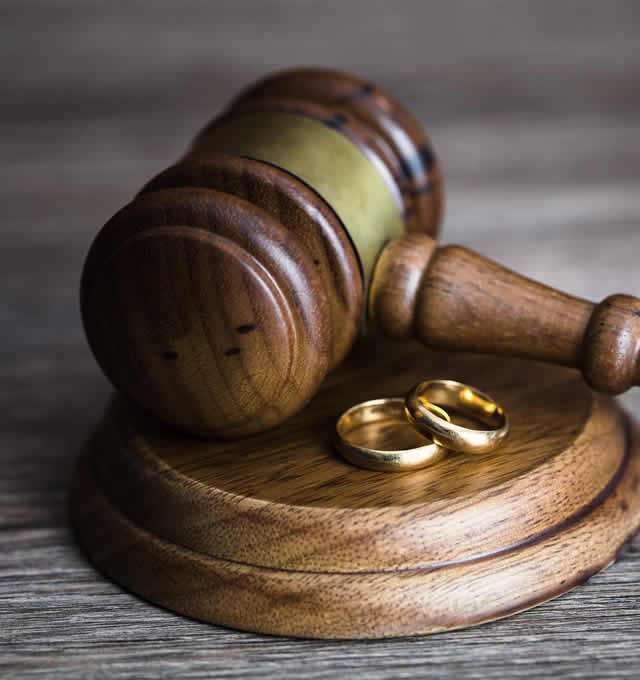 Divorce Lawyers
In Arlington, TX
FILING FOR DIVORCE WITH EXPERIENCED LEGAL GUIDANCE IN ARLINGTON
Do you need legal representation while seeking a divorce from your spouse? Our Arlington divorce attorneys serve clients in both north and south Arlington who need professional help from seasoned divorce experts.
Your case is important and you shouldn't feel like you're going through this alone. At Marx, Altman & Johnson, our divorce lawyers in Arlington, TX have years of combined experience in helping ensure that the divorce process is as smooth as possible.
Although we have worked with many individuals filing for divorce, we understand that each divorce situation is unique, and make sure to treat each case as such. Don't go through a divorce alone, let our experienced divorce attorneys help guide and support you through it all.
Contact us today to schedule a free initial consultation, and to learn more about what the divorce process in Arlington, Texas entails.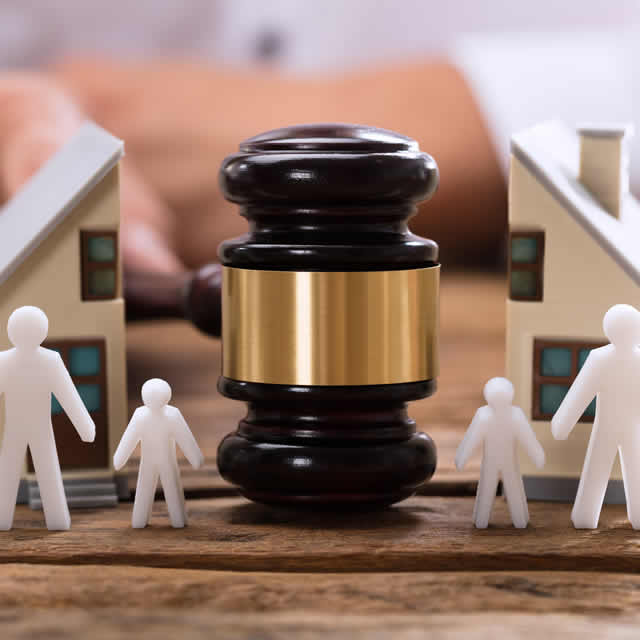 Our Arlington Divorce Attorneys Are Here to Serve You
We represent clients of all shapes and sizes. Each case is unique and so is every client. We aim for the best possible outcome no matter what. If you need someone to walk you through a difficult divorce, then we're here to help. Get in touch for more information and a consultation.
Please remember to schedule an appointment, because we operate by appointment only. Call or contact us online to schedule your free consultation with a divorce attorney in Arlington, TX.
Experienced & Affordable Legal Services
If you are a parent who must pay child support, you may deduct some earnings from the total monetary amount reviewed by the court when determining your child support payments.
DIVORCE CAN BE A HEATED AND EMOTIONALLY CHARGED EXPERIENCE, ESPECIALLY IF YOU AND YOUR SPOUSE:
On the other hand, couples may work together to finalize their divorce in an amicable and respectful manner. No matter the case, having an experienced divorce attorney on your side can ensure you obtain the best possible outcome.
Since 1992, our legal team has resolved more than 10,000 cases. We provide compassionate and personalized legal representation at affordable flat fees and payment plan options. If you are interested in filing for a divorce in Arlington, let Marx, Altman & Johnson protect your rights and best interests throughout each step of the legal process.
Call 817-926-6211 or fill out our online contact form to schedule a free consultation.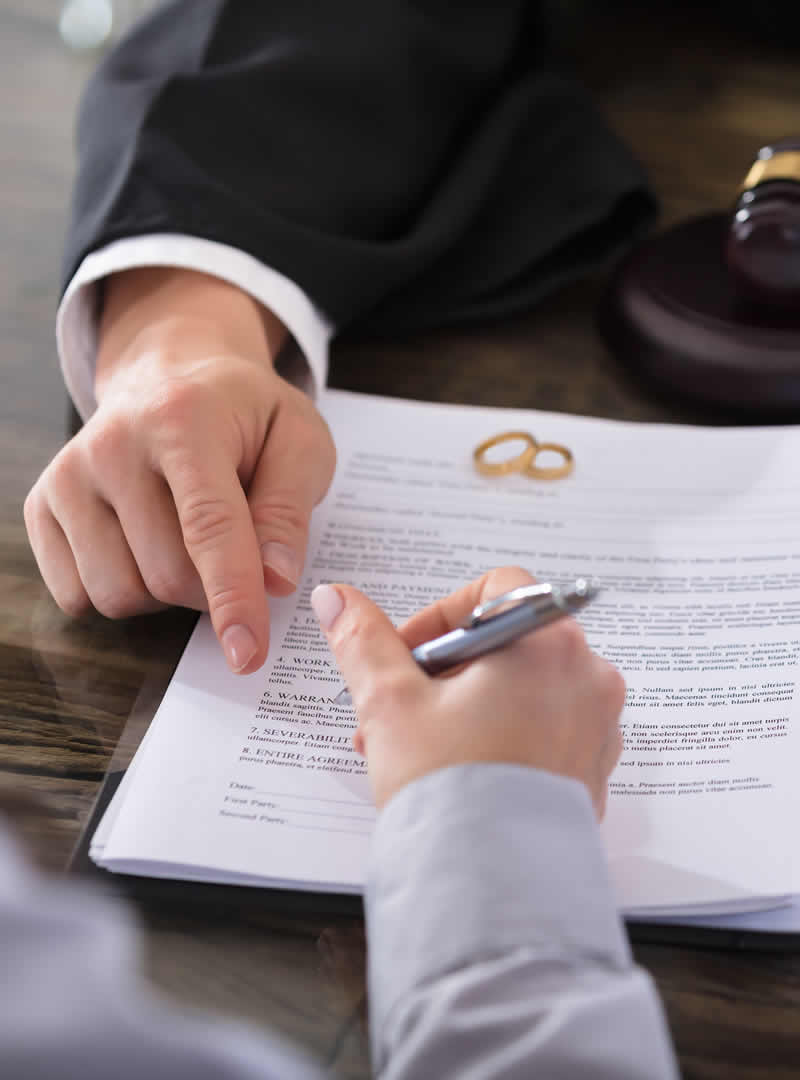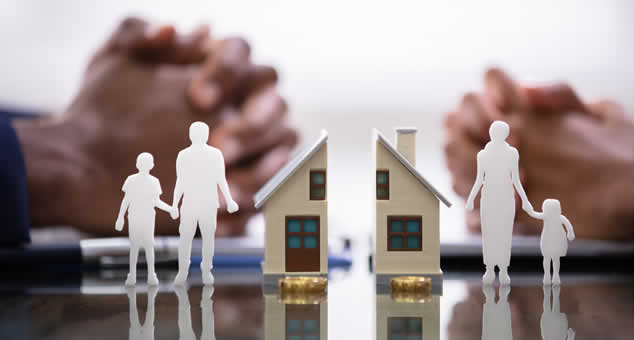 To file for divorce in Texas, you or your spouse must have been a state resident for six continuous months. Additionally, one spouse must have been a resident of the country where the divorce is filed for a minimum of 90 days.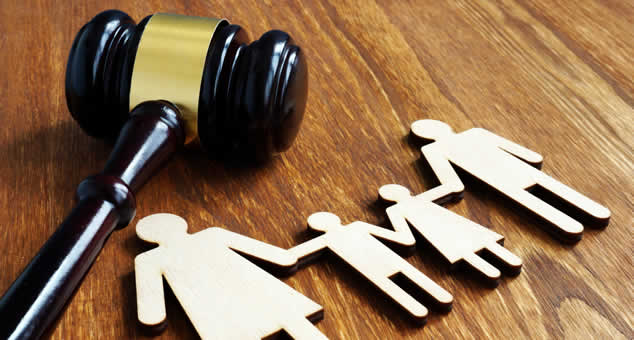 Is Texas a No-Fault Divorce State?
Texas allows "no-fault" divorces, which means that the spouses can end the marriage based on irreconcilable differences, rather than blaming each other for the breakdown of the marriage. However, even a no-fault divorce can end up being hotly contested.
Types of Divorce in Arlington, TX
There are two main types of divorce: contested divorce and uncontested divorce. A contested divorce means the spouses cannot agree on one or more terms of the divorce, while an uncontested divorce means the couple agrees on all divorce-related terms.
COMMON DIVORCE-RELATED ISSUES INCLUDE: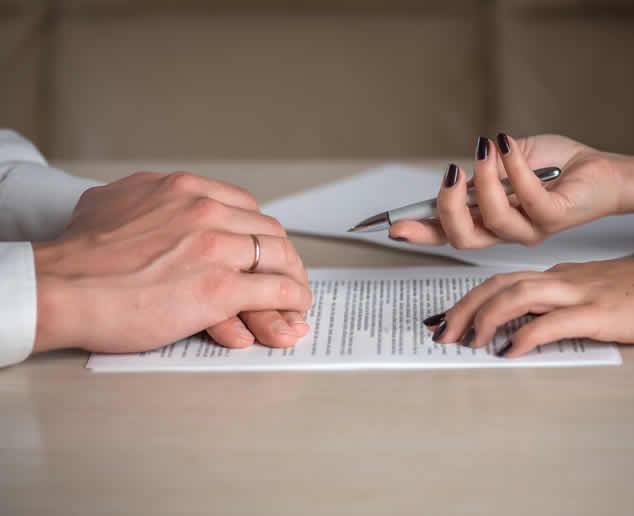 Filing for Uncontested Divorce in Arlington, TX
There are two forms of uncontested divorce in Texas: agreed divorce and default divorce.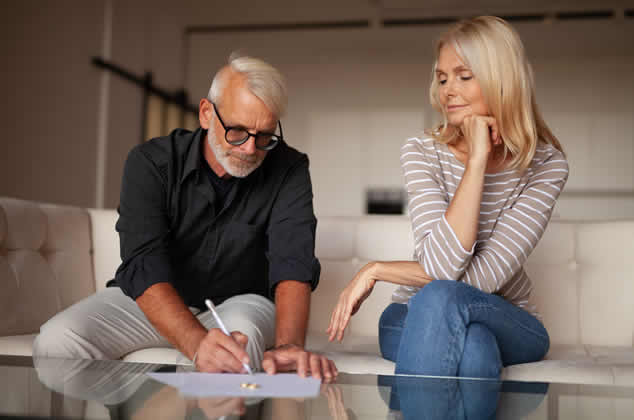 Contested Divorce in Arlington
However, couples involved in a contested divorce have an opportunity to resolve their differences and reach a mutual agreement through divorce mediation. Alas, if both parties cannot reach an agreement, the divorce will ultimately be decided by a judge in court.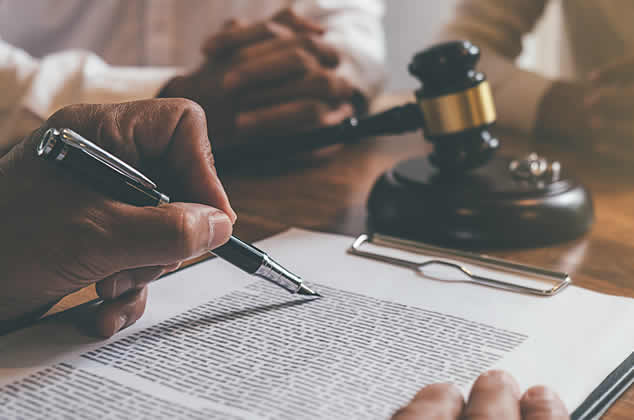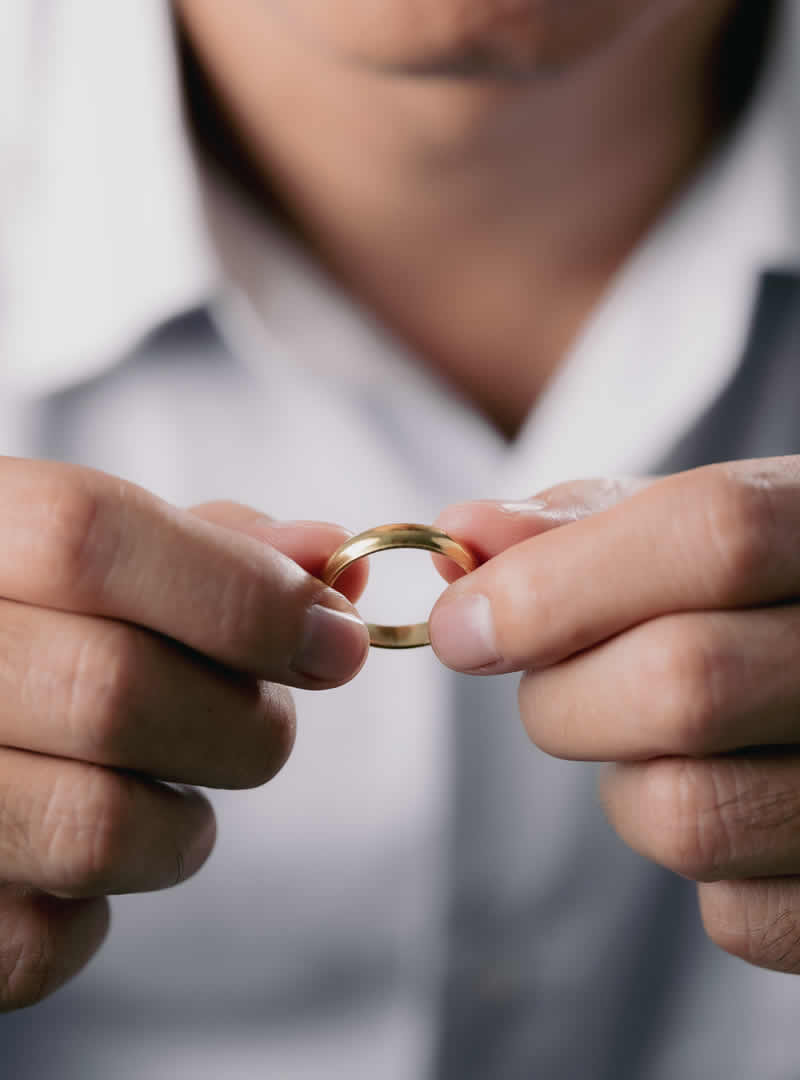 Benefits Of Hiring A Divorce Attorney in Arlington, TX
Hiring a divorce attorney will offer you a number of great benefits. We understand that divorces can be especially sensitive, and our divorce attorneys strive to make the divorce process as smooth as possible for both parties involved.
SOME BENEFITS OF HIRING A DIVORCE ATTORNEY INCLUDE THE FOLLOWING:
Reach out to our team of divorce lawyers in Arlington today to schedule a free consultation and to learn more about the many benefits that come with hiring a divorce attorney in Arlington, Texas to help you with your divorce.
Schedule a Free Consultation
With A Divorce Attorney Today
Our firm can help you file all the paperwork, obtain financial information regarding marital assets, help you and your spouse reach a final agreement, or fight for you in the courtroom, if necessary. Do not hesitate to let us ensure you get the most favorable result in your divorce and help you start a new chapter in your life. Contact us online or give us a call at 817-926-6211 to speak with our Arlington divorce attorneys.
Why Hire Marx, Altman & Johnson For Your Divorce?
By offering an affordable option to spouses looking for a fast divorce, we're able to assist more families effectively.

Named "Rising Star Attorney"*
in Super Lawyers of Texas monthly

Affordable
Flat Fees

Payment Plans
Available

Free
Consultations

Over 30 Years
Practicing
Family Law Exclusively

Over 10,000 Cases
Resolved
WORK WITH OUR AFFORDABLE & HIGHLY EXPERIENCED TEAM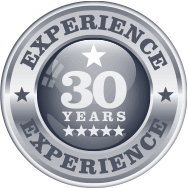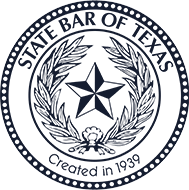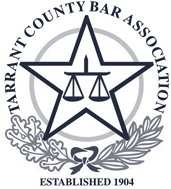 Learn More About
Marx, Altman And Johnson