FORT WORTH DIVORCE LAWYER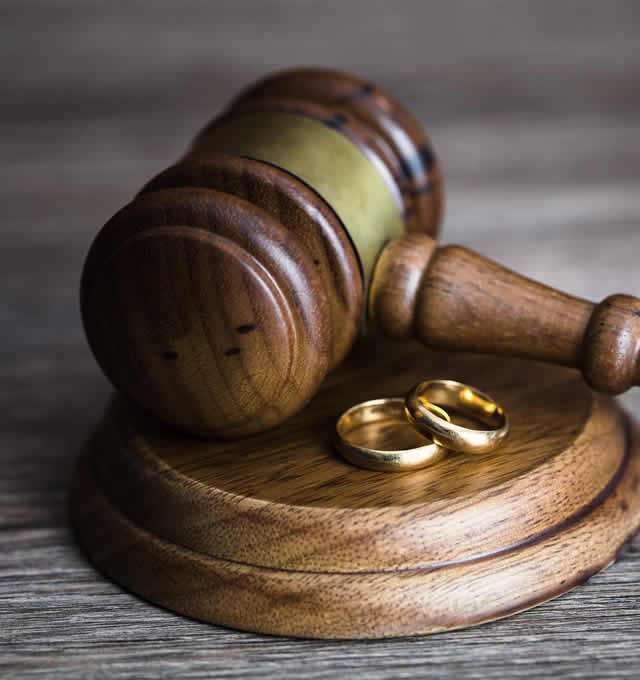 DIVORCE ATTORNEYS SERVING FORT WORTH, TX
FORT WORTH LAWYERS OFFERING EFFECTIVE SOLUTIONS FOR DIVORCE
Are you going through a divorce and need professional legal representation? Our attorneys are your solution to the difficult process of divorce.
Don't go it alone in the courtroom; we are family law attorneys that care and want the best possible outcome for your case.
Getting a divorce in Fort Worth does not have to be complicated and expensive. Please call or contact us online to schedule a consultation with our effective divorce lawyers today.
FAMILY LAW SERVICES IN FORT WORTH
& THE SURROUNDING AREAS
From our office in Fort Worth, we serve other areas of the community as well. If you're in need of a divorce attorney, you can count on us to help you navigate the confusing process of filing for divorce and what comes after it.
We serve the following areas:
Never face divorce alone. Our clients often not only need our legal support but also some emotional support. Our family law practice isn't just about money, it's also about people.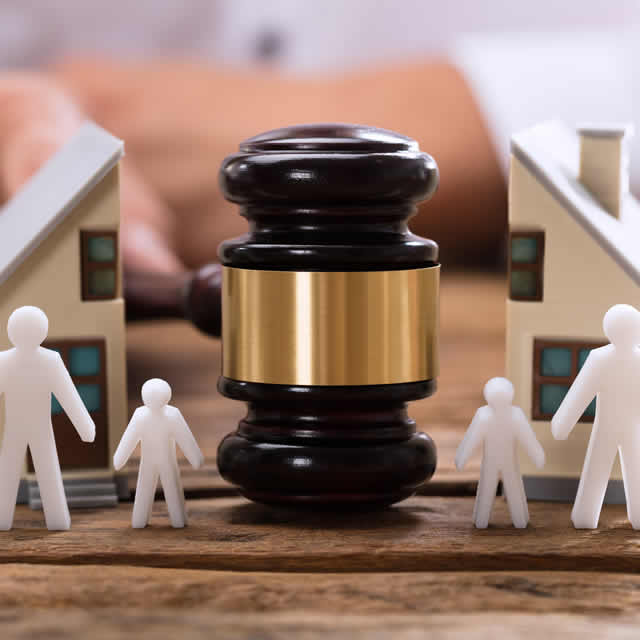 Let Marx, Altman & Johnson Handle Your Divorce Case
If you're seeking a divorce from your spouse, hire an attorney today. Our services are affordable and personalized for your case's needs. No two divorces are alike and that includes yours.
Overwhelmed by divorce? We'll work with you to go over your case and advise you of what we should do next. Contact our attorneys in Fort Worth today for a complimentary consultation!
Why Hire Marx, Altman & Johnson For Your Divorce?
By offering an affordable option to spouses looking for a fast divorce, we're able to assist more families effectively.

Named "Rising Star Attorney"*
in Super Lawyers of Texas monthly

Affordable
Flat Fees

Payment Plans
Available

Free
Consultations

Over 30 Years
Practicing
Family Law Exclusively

Over 10,000 Cases
Resolved
WORK WITH OUR AFFORDABLE & HIGHLY EXPERIENCED TEAM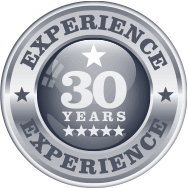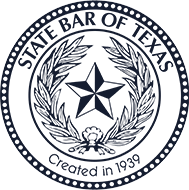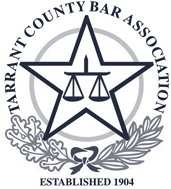 Learn More About
Marx, Altman And Johnson