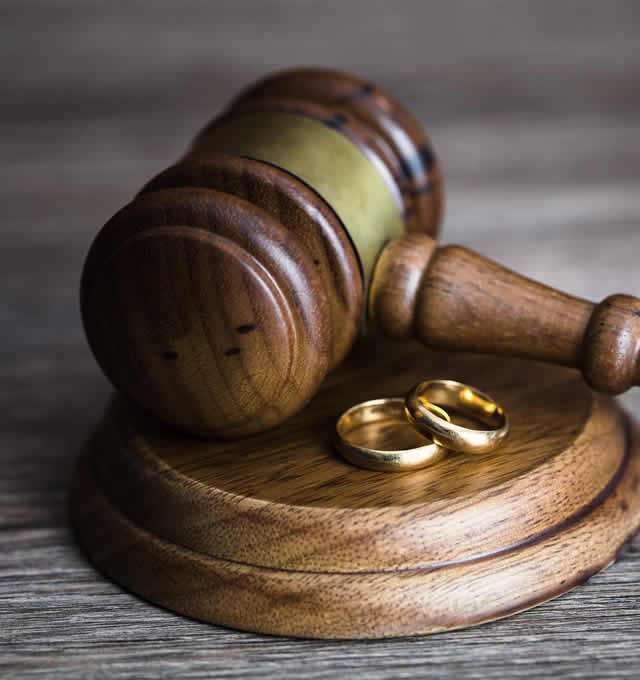 Are you facing a difficult divorce in Plano? Get the legal representation you need from our Plano divorce attorneys. Facing a divorce isn't something you should have to do alone. Our firm is experienced in family law cases and we're here to help you.
PLANO DIVORCE ATTORNEY SERVICE AREAS
Many of our clients come to us from Plano and it's surrounding towns and cities. You need professional representation from a law firm you can trust. We serve clients in the following areas:
We offer our clients quality services at a fair rate. Our divorce lawyers care about your case and aim for the best possible outcome every time.
MARX, ALTMAN & JOHNSON
HAS YOUR BACK
Our law firm provides clients like you with the support they need during their divorce or other family issue. We work to understand what your needs are and how we can best serve you. Don't let anyone treat you with less than the respect you deserve. Call us today for your free consultation! *by appointment only
Providing Experienced & Affordable Legal Counsel Since 1992
While divorce can often be a heated legal dispute, sometimes both parties can reach a final agreement in a peaceful and courteous manner. However, due to the complexities of the legal process, it is imperative to obtain knowledgeable and responsive legal representation from a skilled divorce attorney to ensure you obtain the most favorable result inside or outside the courtroom.
At Marx, Altman & Johnson, our legal team can protect your rights and best interests throughout the divorce process. With more than two decades of legal experience, we have successfully represented over 10,000 clients in divorce and family law matters. To ensure our clients get high-quality legal services for the right price, our firm offers affordable flat fees and payment plan options to individuals and couples who are interested in filing for divorce in Plano, TX.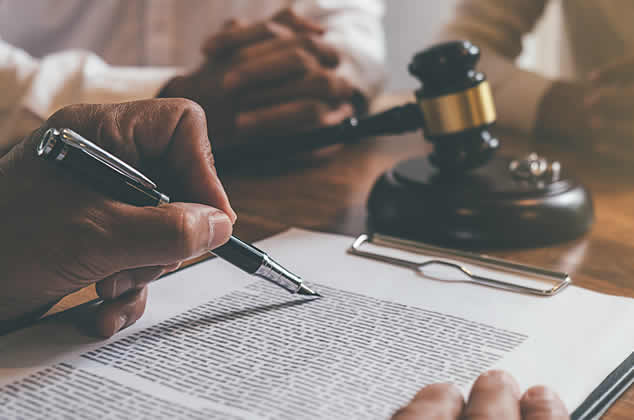 You or your spouse must be a Texas resident for at least six consecutive months to file for divorce in Texas. Furthermore, one spouse needs to be a resident of the county where the divorce is filed for a minimum of 90 days (about three months).
In Texas, you can file for a "no-fault" divorce, which means neither spouse must blame the other for causing the marriage to break down. Rather, the petitioner spouse simply states there are "irreconcilable differences" between both parties and prevents any reasonable expectation of reconciliation. Nevertheless, no-fault divorce can either be cordial or hotly contested.
The two main forms of divorce in Texas are a contested divorce and an uncontested divorce. A contested divorce means both spouses cannot agree on all terms of a divorce, while an uncontested divorce occurs when there are no disagreements on all divorce-related issues.
COMMON DIVORCE-RELATED TERMS INCLUDE:
There are two types of uncontested divorce: agreed divorce and default divorce. An agreed divorce simply means both parties agree on all issues and are willing to sign the divorce forms. A default divorce occurs when one party fails to respond to the divorce petition or does not show up to court.
In general, uncontested divorces are less costly and time-consuming compared to contested divorces since the spouses can avoid court litigation. Yet, a couple involved in a contested divorce can reach a final agreement without going to court if they agree to participate in divorce mediation, in which a neutral third party encourages both parties to communicate and helps them resolve their differences. But, if both parties cannot compromise in mediation, then the divorce will go to court for a judge to decide on all terms.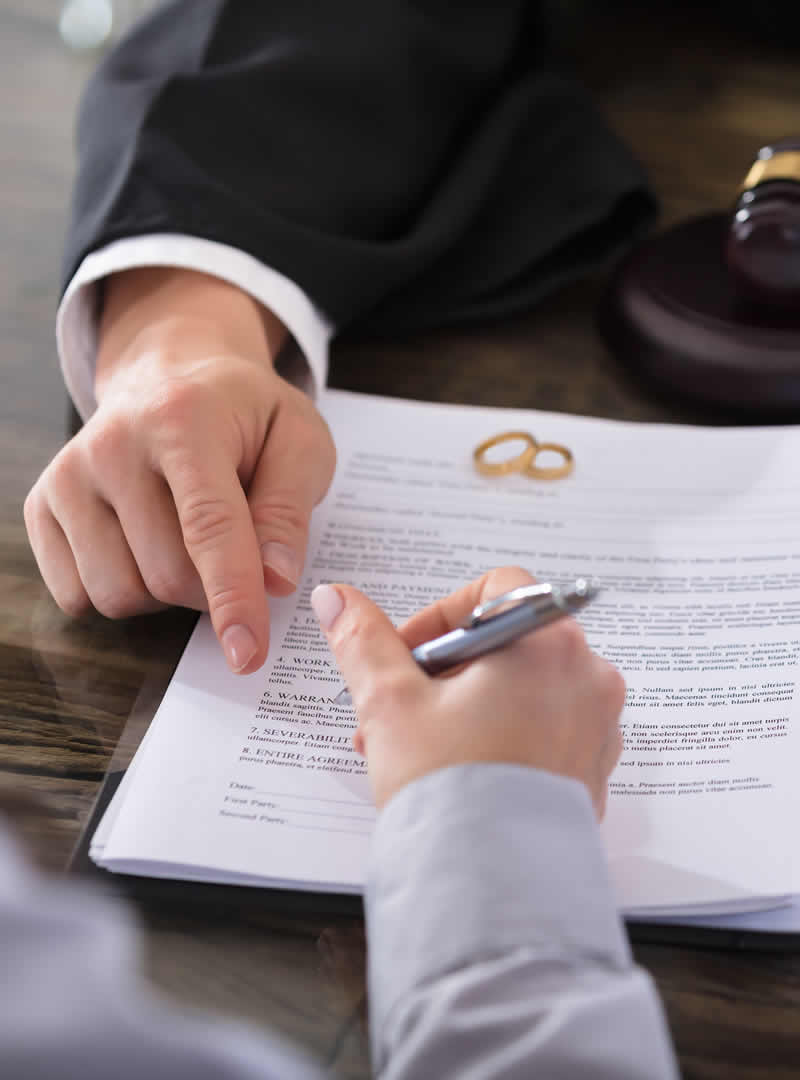 Request a Free Consultation
Whether you are going through a contested or uncontested divorce, do not hesitate to let our Plano divorce lawyers guide you through the complexities of the legal process. We are ready to help you start a new chapter in life!
Call 817-926-6211 or complete our online contact form today to discuss your case with our legal team!
Why Hire Marx, Altman & Johnson For Your Divorce?
By offering an affordable option to spouses looking for a fast divorce, we're able to assist more families effectively.

Named "Rising Star Attorney"*
in Super Lawyers of Texas monthly

Affordable
Flat Fees

Payment Plans
Available

Free
Consultations

Over 30 Years
Practicing
Family Law Exclusively

Over 10,000 Cases
Resolved
WORK WITH OUR AFFORDABLE & HIGHLY EXPERIENCED TEAM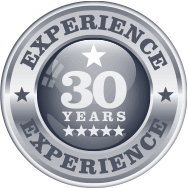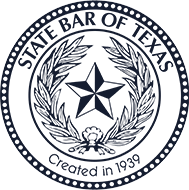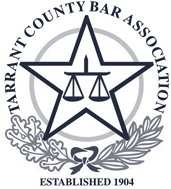 Learn More About
Marx, Altman And Johnson