Call during business hours
8:00 am – 5:00 pm | Monday – Friday

Schedule a call from an attorney
Phone consultations are ideal for simple agreed divorce cases or if you need only general nonspecific legal advice. We offer a limited number of phone consult time slots. 

Book an office appointment with online EZ-Book
Online booking is for free initial consultations only. Current clients of Marx, Altman & Johnson should set any appointments directly with their assigned attorney by contacting our office.
If your legal matter is contested or complicated, we strongly encourage an in-office meeting to thoroughly address your needs. 
If you do not see an available timeslot that fits your schedule, you may check availability at a nearby location or you may call our office to check for additional times not listed.
Choose from a Location Below:
KELLER – HASLET FAMILY LAW
Why Hire Marx, Altman & Johnson For Your Divorce?
By offering an affordable option to spouses looking for a fast divorce, we're able to assist more families effectively.

Named "Rising Star Attorney"*
in Super Lawyers of Texas monthly

Affordable
Flat Fees

Payment Plans
Available

Free
Consultations

Over 30 Years
Practicing
Family Law Exclusively

Over 10,000 Cases
Resolved
WORK WITH OUR AFFORDABLE & HIGHLY EXPERIENCED TEAM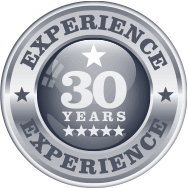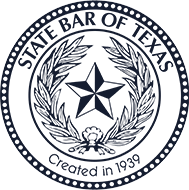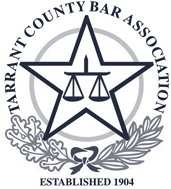 Learn More About
Marx, Altman And Johnson